Event Merchandise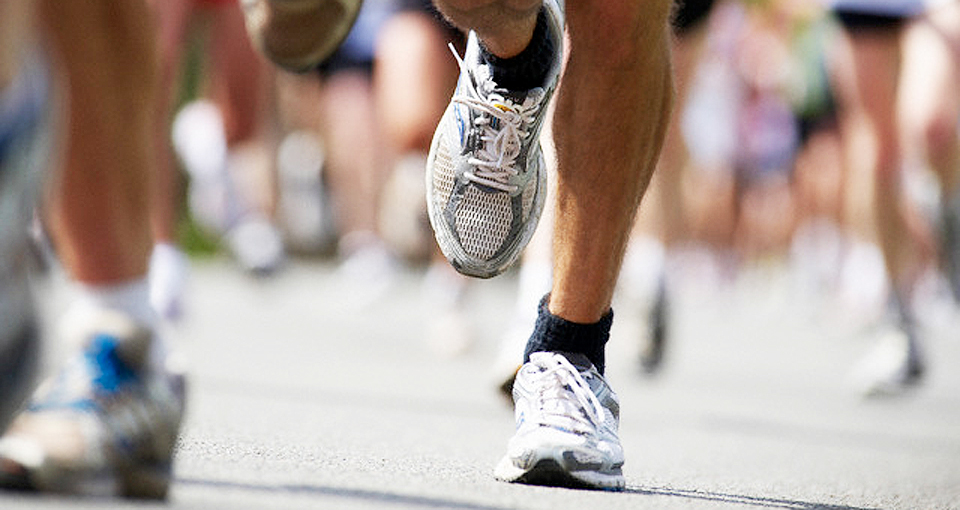 Have an event that requires custom printed merchandise? M-Pressions Sportswear can provide an assortment of creative custom printed apparel and souvenirs for participants and event staff.
From our in-house design and production facility, to on-site sales staffing, we can handle every aspect of creating top notch branded event merchandise making your event memorable and profitable.
M-Pressions can handle design, production, displays, signage, and provide fully trained on site sales staff. On top of this we can manage all stock and inventory control, minimizing your overhead and eliminating the stress of managing merchandise sales. Whether we provide the merchandise or full service, we minimize your risk by managing your product sales and provide you a generous percent of revenue from the overall sales.
From concept to finished product – we design it, we create it, we stock it, and we sell it!