Shipping & Logistics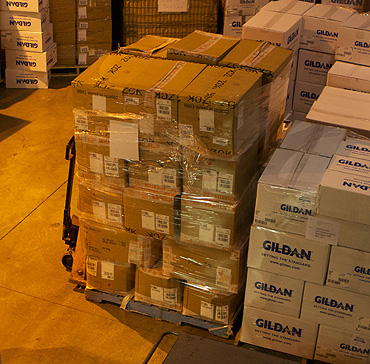 Whether your order needs to be shipped to you or directly to your client, M-Pressions can take care of all your delivery needs. From one box to multiple skids, we can provide great competitive prices throughout Canada, the US and internationally.
We are strategically located in the Vancouver Lower Mainland – minutes from suppliers, the Vancouver international airport, the Vancouver docks, and just 30 minutes from the US / Canada border – so our receiving and shipping methods are endless.
Give us a try – you won't be a disappointed with our one stop shop.